Regular price
Sale price
$64.99 USD
Unit price
per
Sale
Sold out
Introducing the ultimate performance bundle, designed to provide maximum comfort, support, and performance.
The open palm design of our Haptic Gloves allows for haptic touch and feedback, while our compression arm and leg sleeves enhance blood flow and oxygenation, reduce muscle fatigue and soreness, and provide the perfect amount of pressure for positive circulation.

Available in 3 sizes (M, L and XL). All sets include: 

1x Haptic Gloves


1x Compression Sleeves (Arms)

1x Compression Sleeves (Legs)
Size Guide
View full details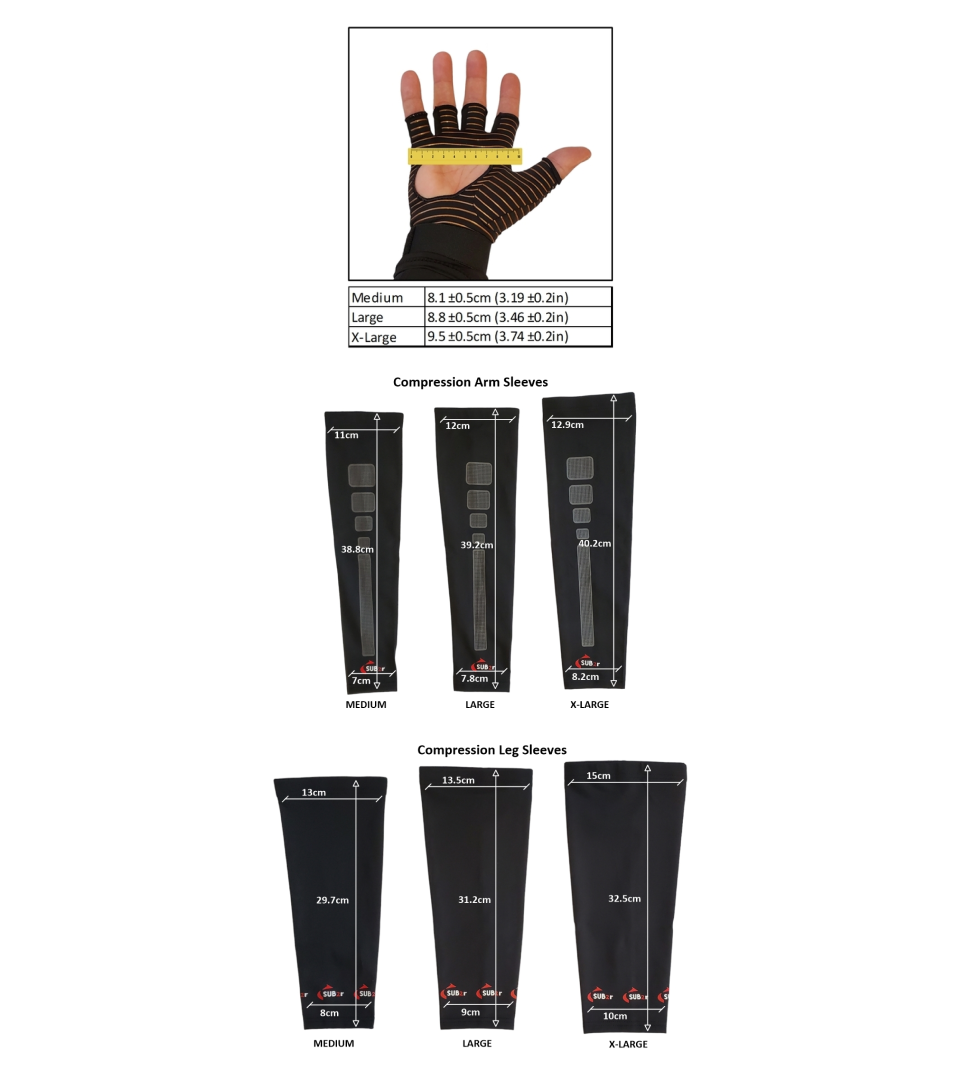 Gaming Just Got Better With
Our Versatile SUB2r Compression Sleeves
Improved Muscle Recovery: Compression sleeves improve blood flow, oxygenation and reduce muscle fatigue, allowing you to recover faster and train harder.
Advanced Moisture-Wicking Material: Made from a combination of high-quality polyester and lycra fabric, these sleeves are designed to wick away moisture and keep you cool and comfortable during even the most intense sessions.
Versatile Use: Suitable for a wide range of activities, including training, competition, travel, and everyday use.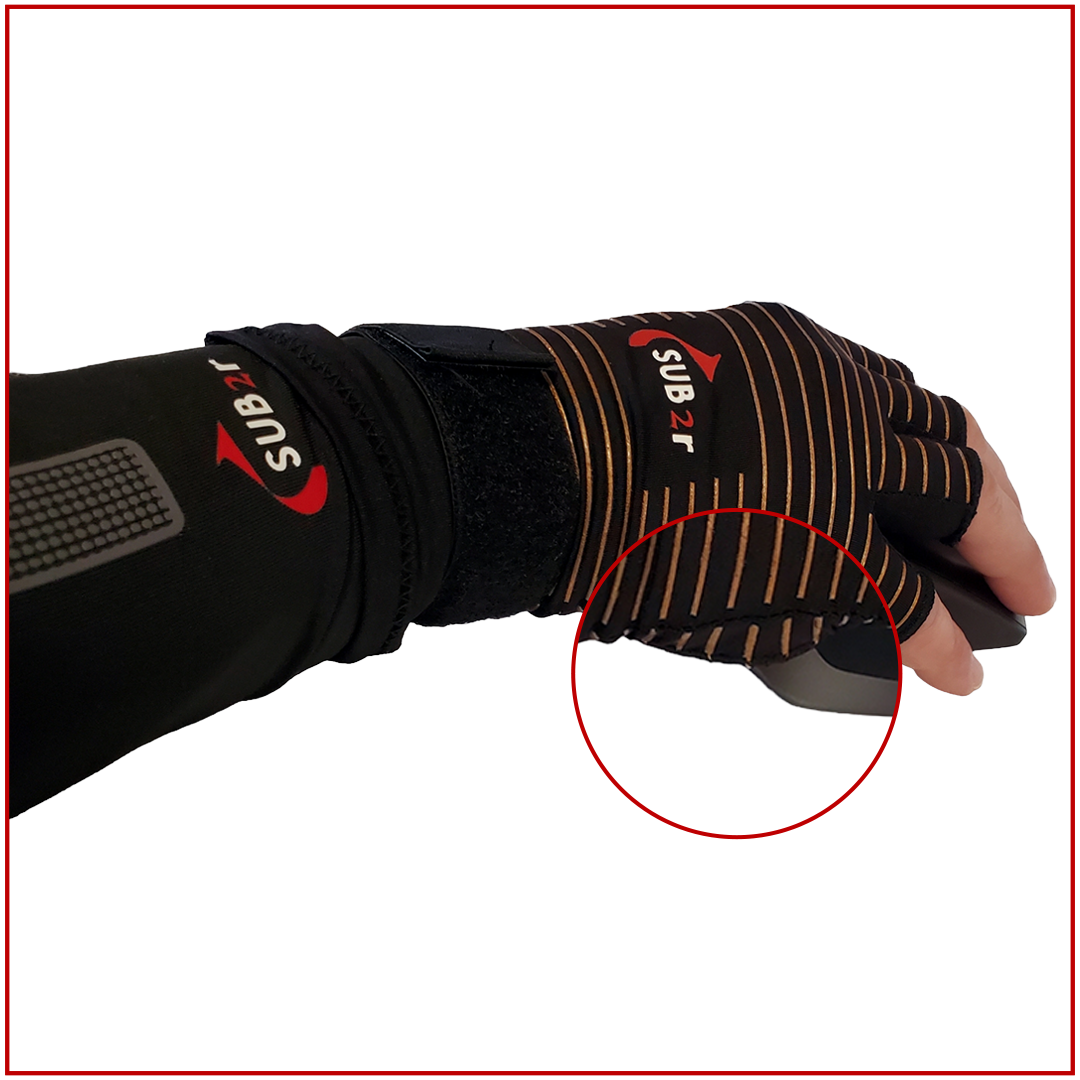 Get Ahead of the Game
With SUB2R Haptic Gloves
Enhanced Gaming Experience: Open palm design and fingerless gloves provide better dexterity and haptic feedback for improved gameplay.
Joint Pain Relief: Copper fiber infused material supports joints and aids in reducing pain and discomfort during gameplay.
Non-Slip Latex Strips: Prevents slipping and sliding during gameplay for an uninterrupted gaming experience.